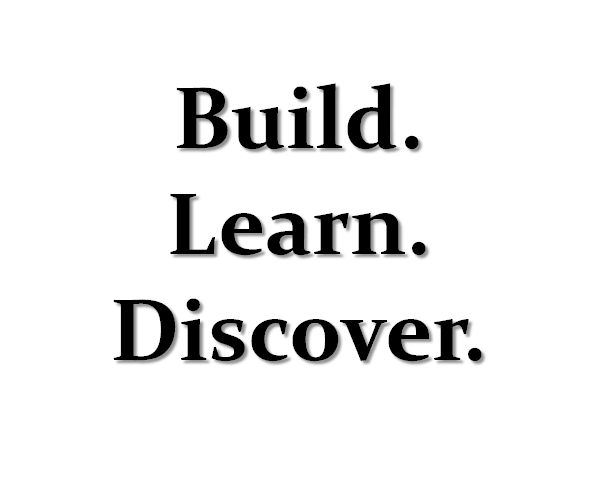 PaxSpace Inc. is a 501(c)(3) non-profit, member-operated makerspace, where people can meet and work on their project. We offer workspaces, equipment, and tools for use by members to pursue projected related to science, technology, arts, culture, crafts, hobbies, and entrepreneurial pursuits. PaxSpace hopes to inspire lifelong learning and innovation while also strengthening our local community.
PaxSpace began in 2013 as a discussion between engineers at the Patuxent Naval Air Warfare Center. At the time the national Maker movement was in full swing, and it was decided that Southern Maryland should have a makerspace of its own. Paxspace was born! Over the decade Paxspace grew from a small group of friends to a mature non-profit, tax-exempt organization under Section 501(c)(3) of the Internal Revenue Code. We are managed by a Board of Directors and an Executive Management Team. Paxspace has a history of reaching out to our community through the Paxspace Kids program, Crab Pot entrepreneurial competition, Science Fair Mentoring, Patuxent Partnership, Patuxent Naval Air Museum and others. We're proud of our member's small business endeavors in fields ranging from long endurance unmanned aircraft systems to jewelry, soap and guitars. We are ten years young and looking forward to the next decade.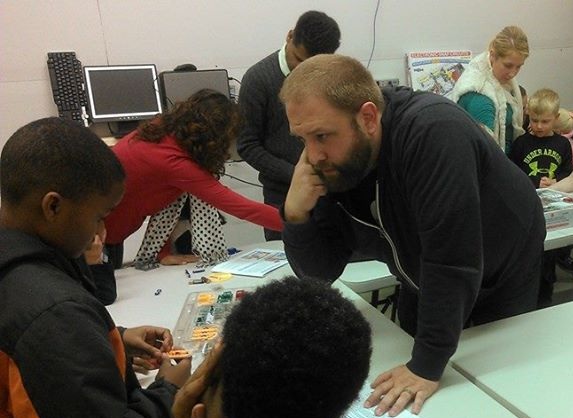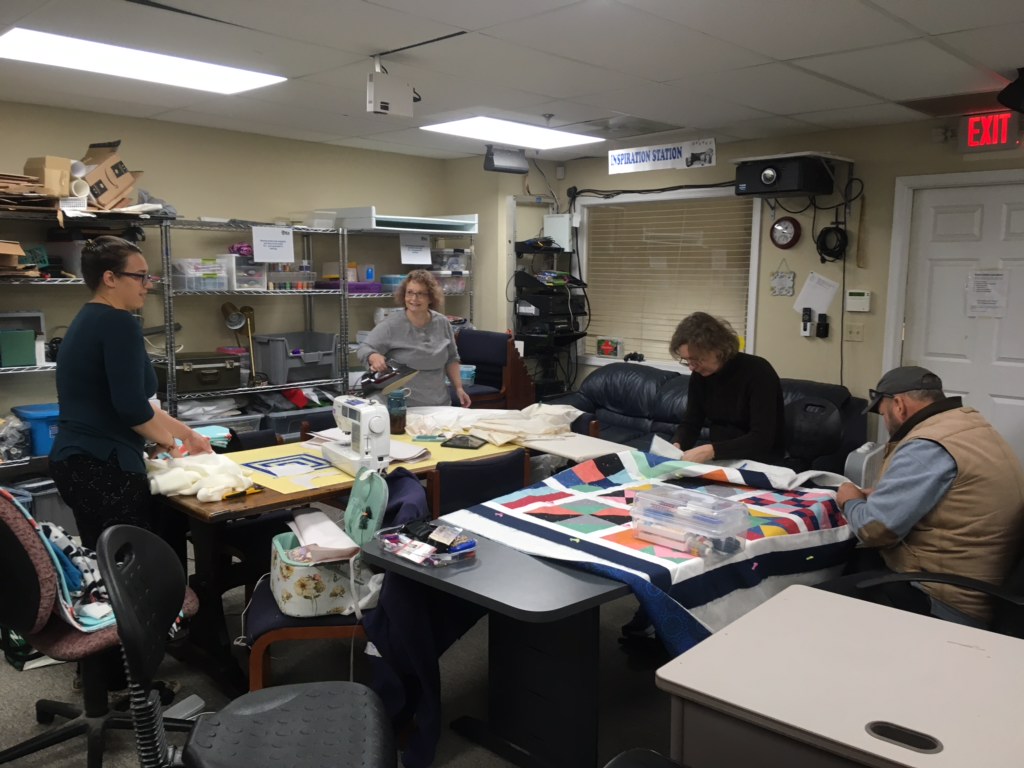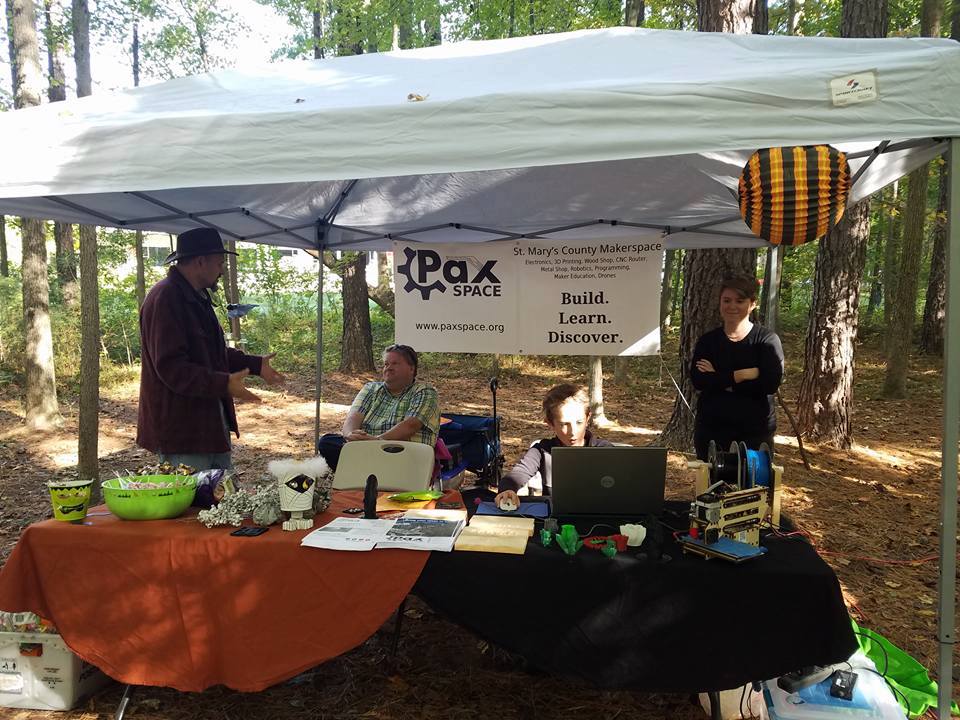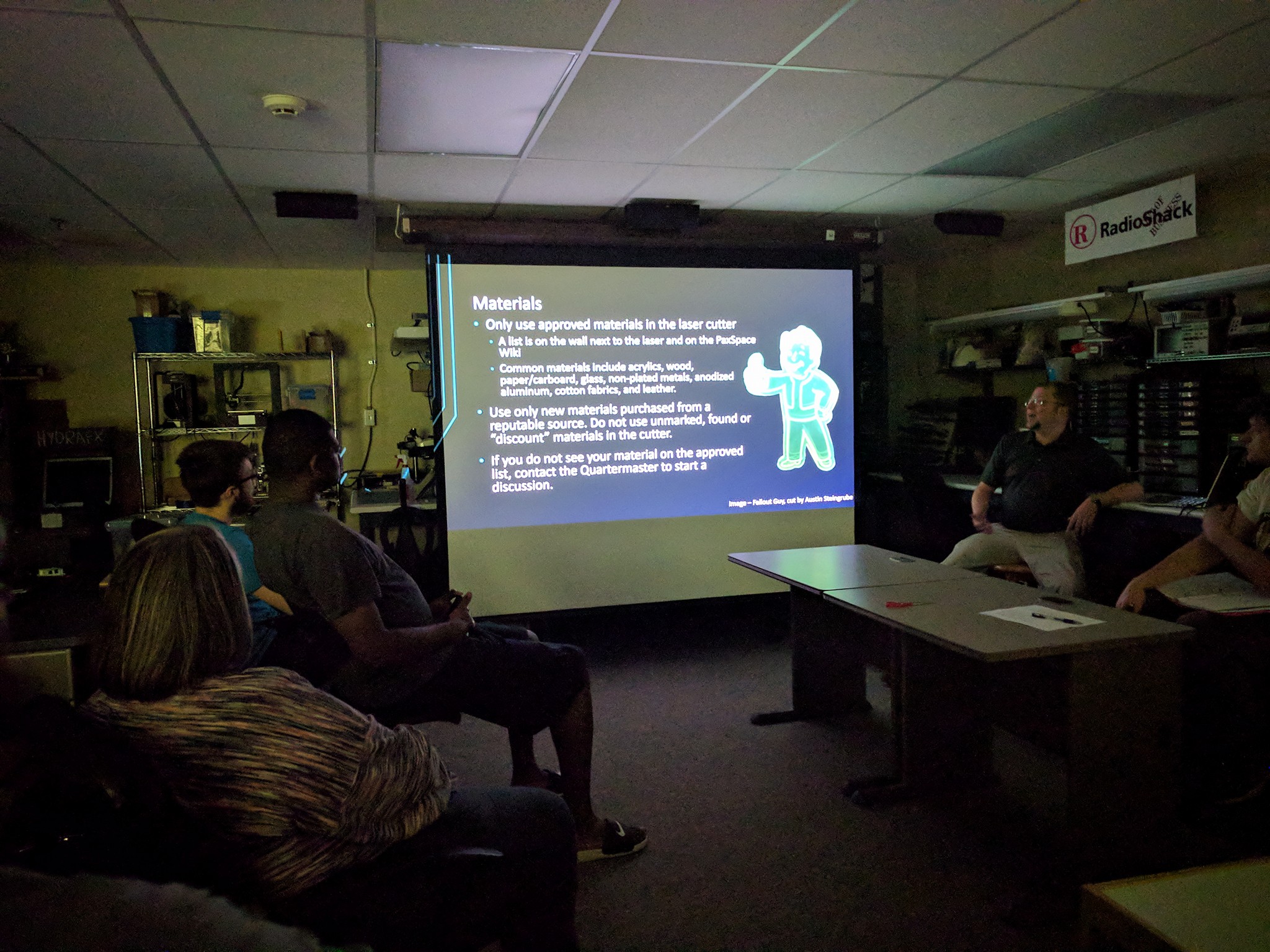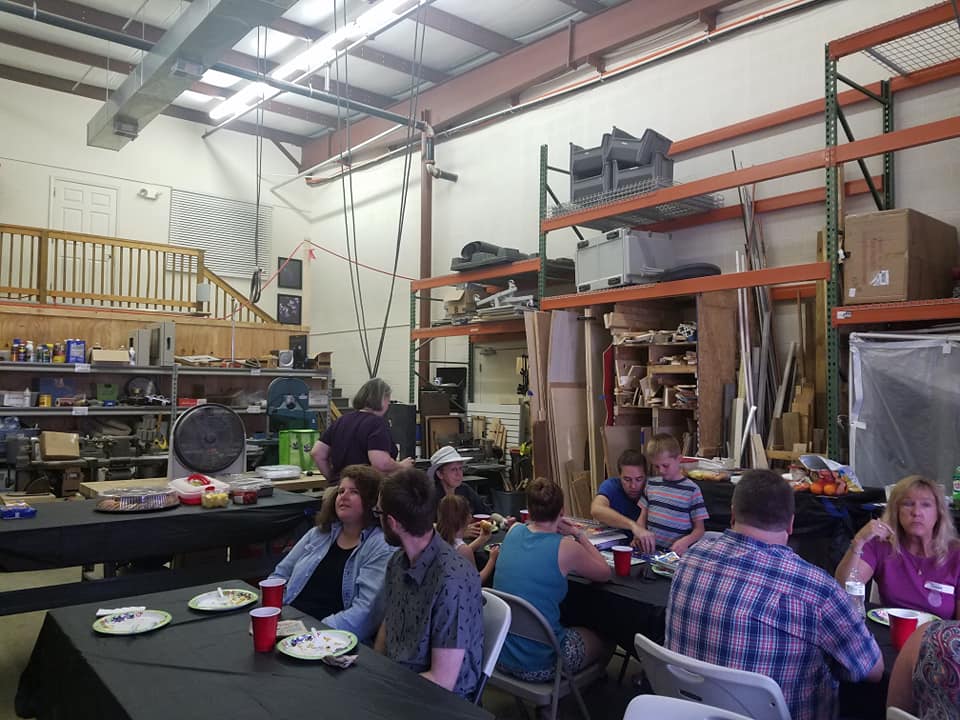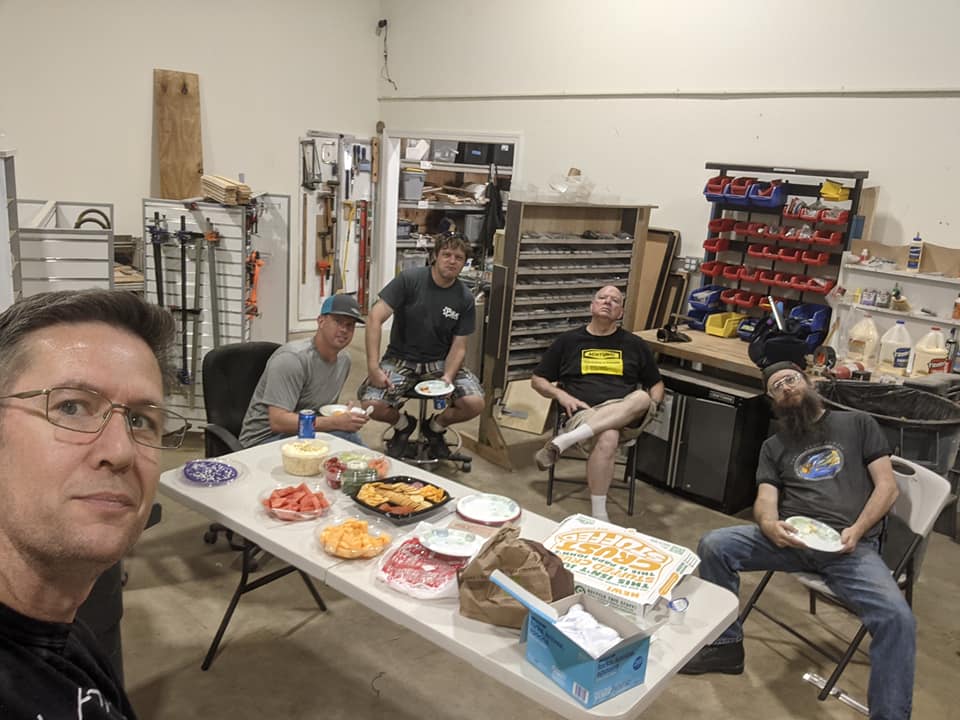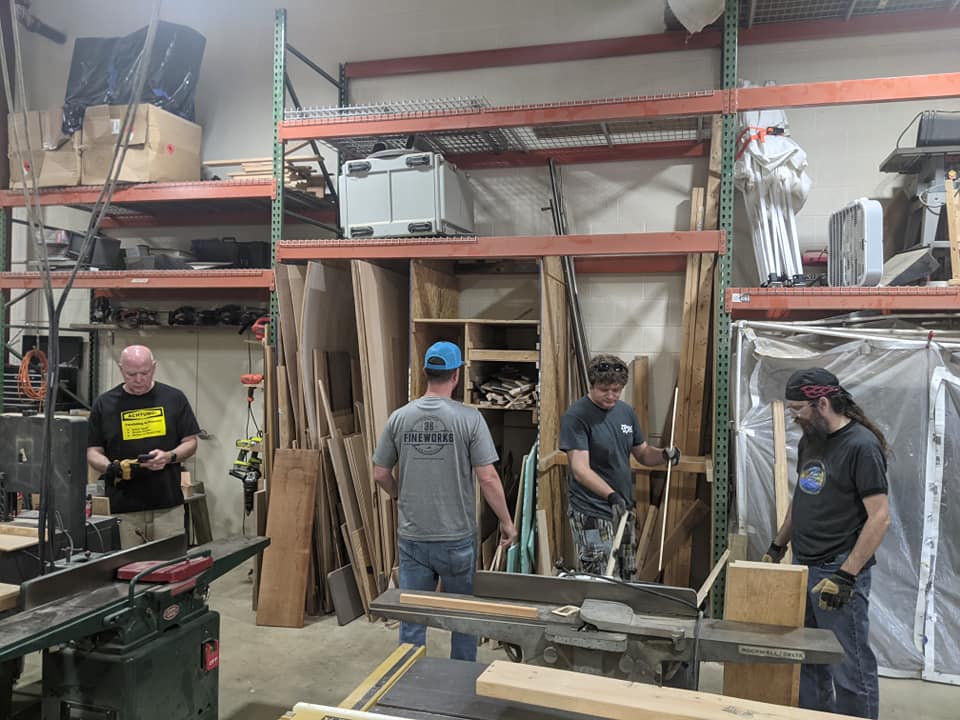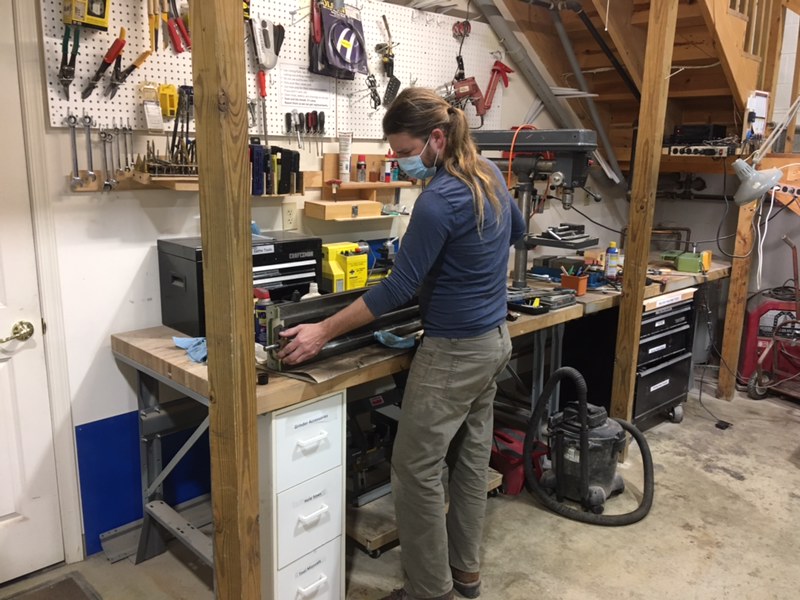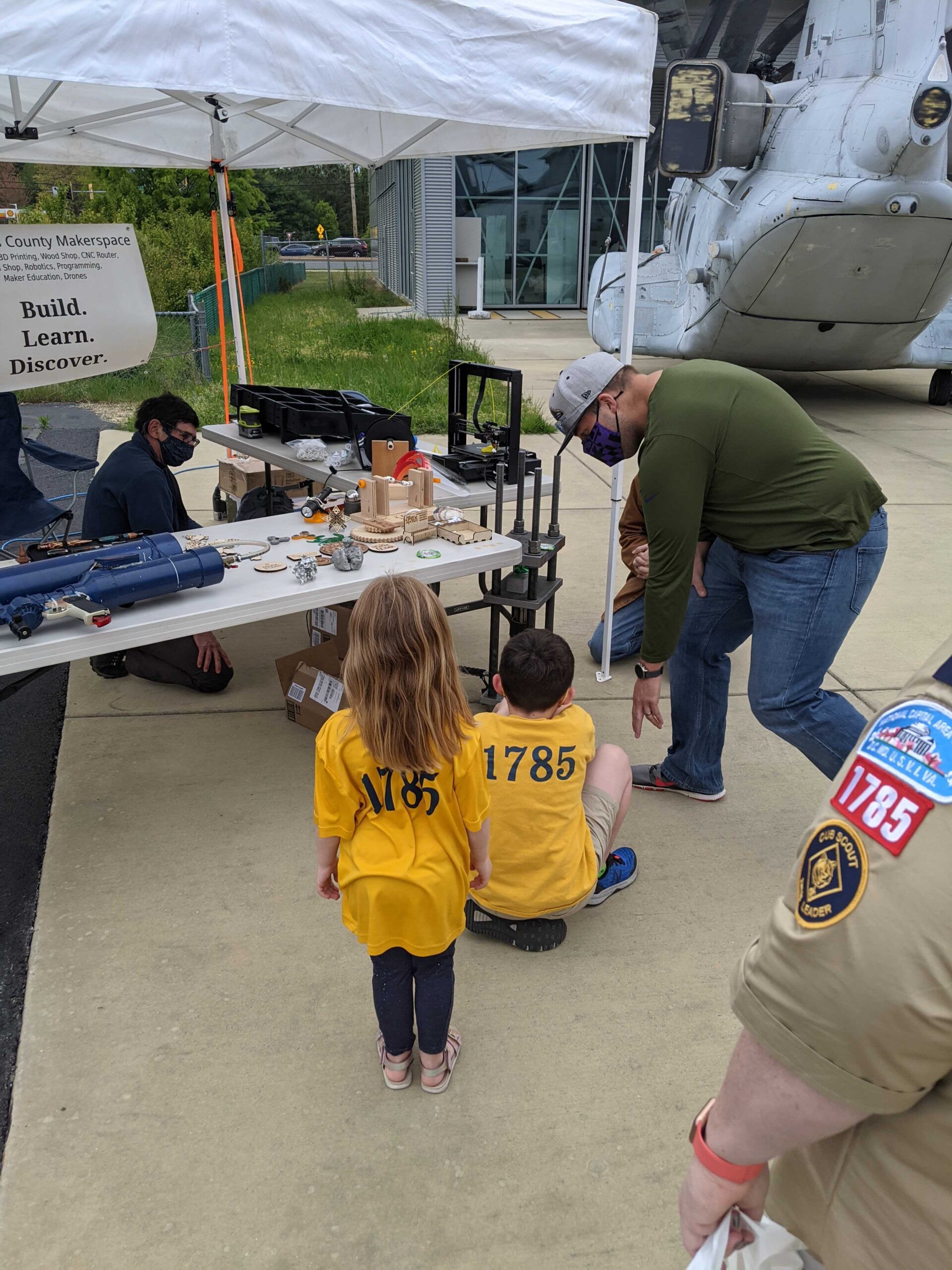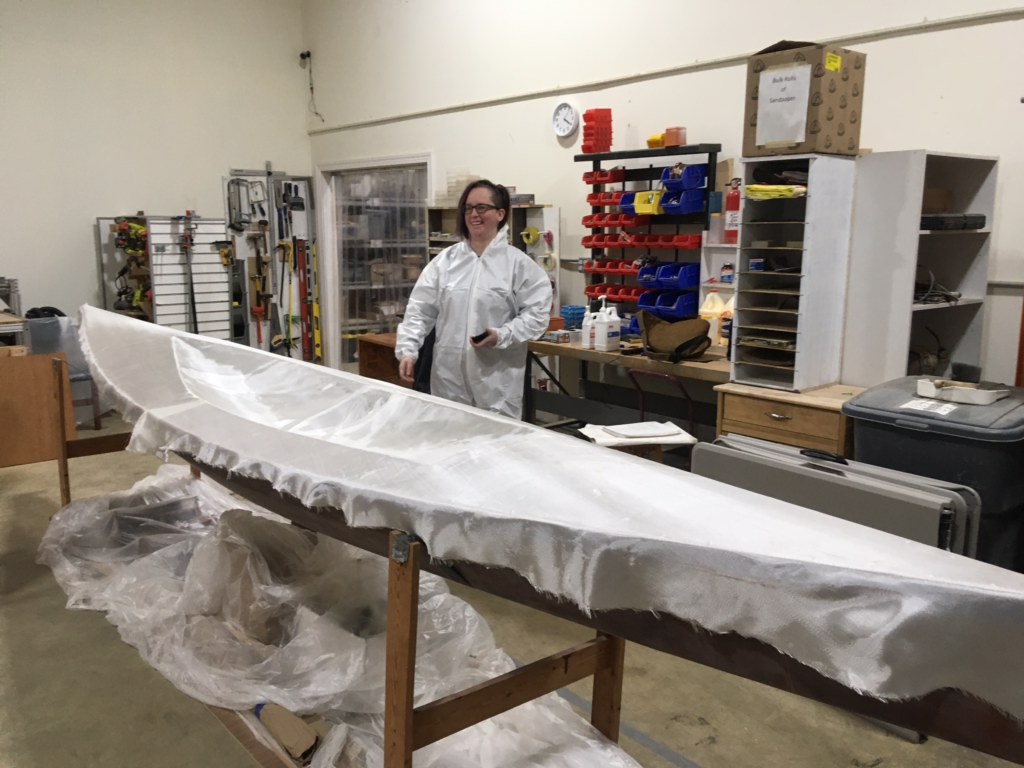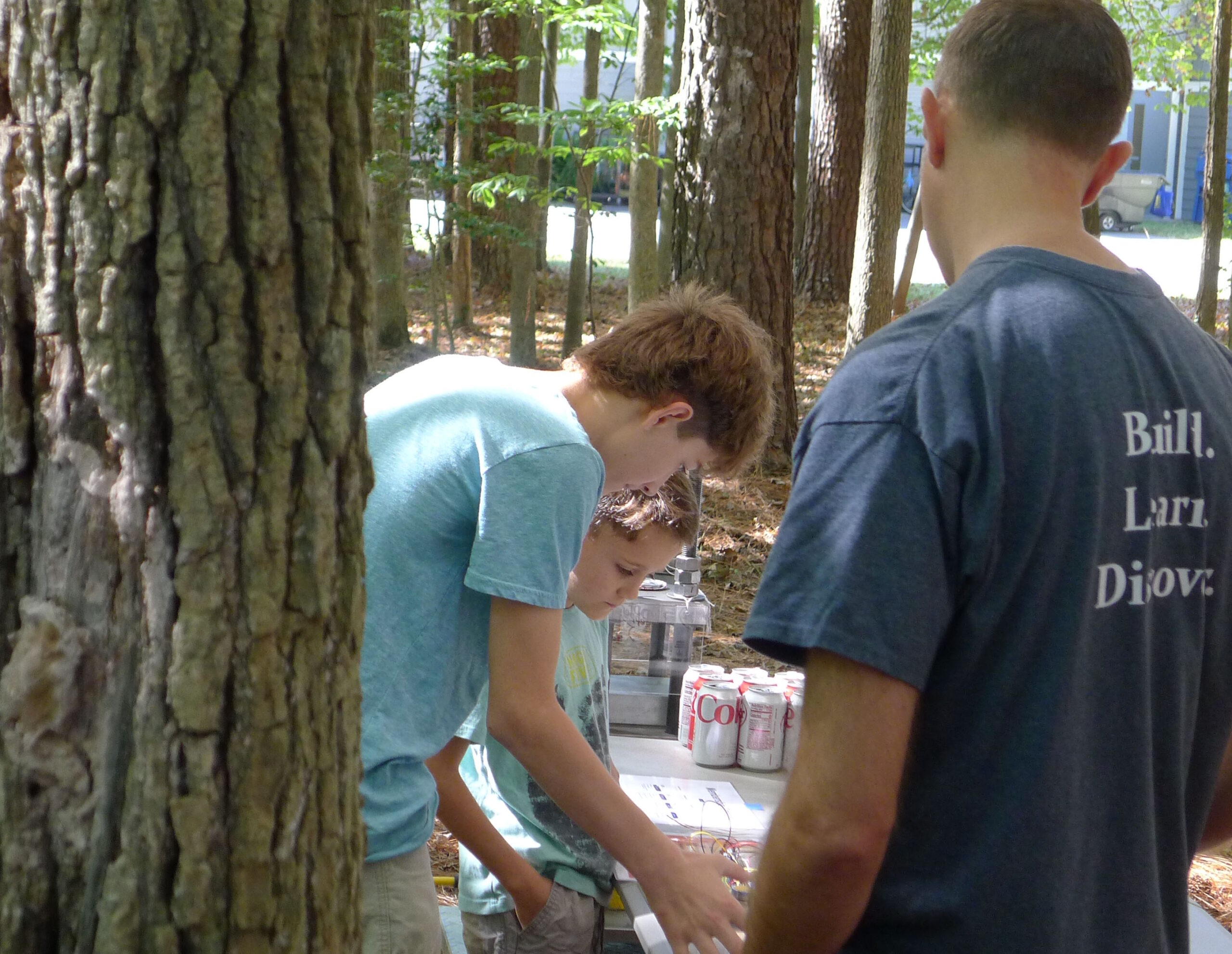 14611094_624237824416533_1938204495151363124_n
31906801_909370459236600_6893132801650982912_n
41298143_1012609162246062_8331395144376909824_n
230631595_1844717629035207_1817939731270078960_n
231500910_1844717359035234_7018409281580252948_n
To maximize the impact of our efforts, we seek to collaborate with other non-profit organizations which fall under the 501(c)(3) section of the Internal Revenue Code and are operated exclusively for educational and charitable purposes.

Our goal is to find 50-60 like-minded inventors, builders, and hobbyist that would like a common space with fellow individuals with similar interests and the tools and equipment needed to perform that activity.

PaxSpace is an exempt organization as described in Section 501(c)(3) of the Internal Revenue Code: EIN 46-3487943. Documents required for public disclosure are available via written request to info@paxspace.org.

A copy of the current financial statement of PaxSpace is available by written request to info@paxspace.org. Documents and information submitted under the Maryland Solicitations Act are available, for the cost of postage and copies, from the Maryland Secretary of State, State House, Annapolis MD 21401, (410) 974-5534.
It really isn't ALL about us. Many thanks to those that support us. It takes a village…