The 2015 PaxSpace Christmas ornaments are here!
We have scheduled several group build sessions to work on assembling and programming your ornaments. See the sign up link below for information on dates and times.
Click here to sign up for a 2015 PaxSpace ornament kit.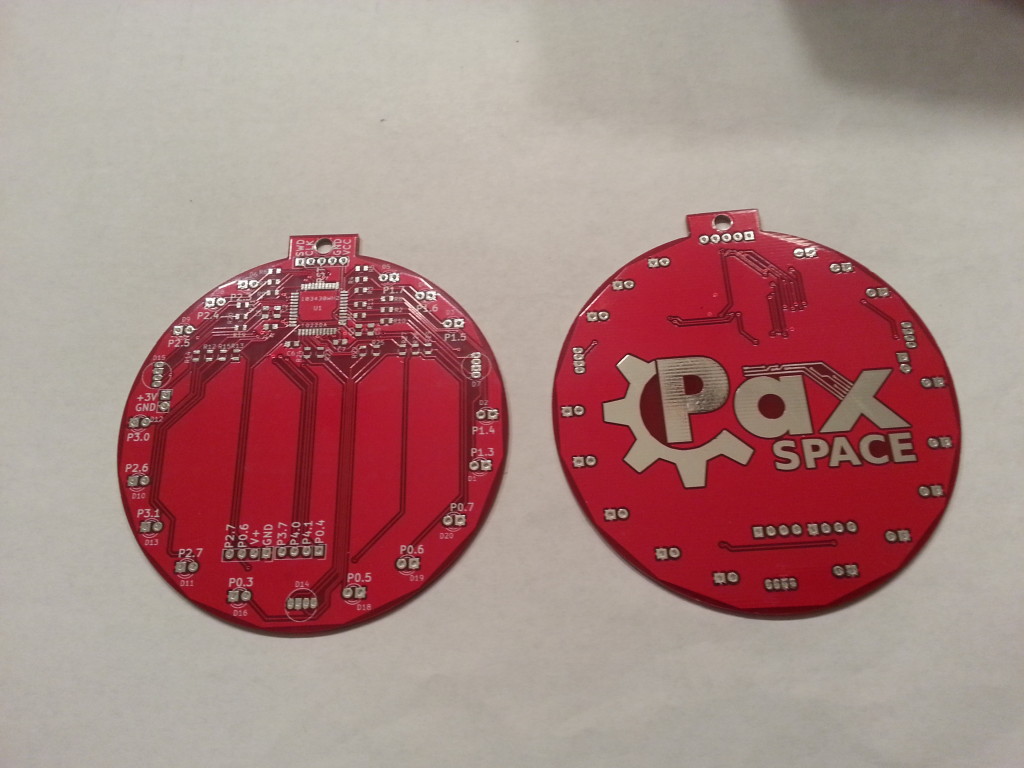 We hope to see everyone at these build sessions and are looking forward to seeing what kind of cool things people can make their ornaments do.