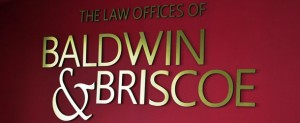 With the help of a generous donation from Sam Baldwin and The Law Offices of Baldwin & Briscoe, P.C we were able to purchase the last of our CNC router parts.
We have boxes showing up daily with new pieces and we're finalizing our build plans.  Last week Jim mounted the CNC Router electronics and ran initial wiring.
Members are invited to come by Thursday evening to take part in the build as we start cutting, bending, and drilling.
The rest of the build will happen Sunday afternoon/evening and we hope to have a working CNC router very shortly after that! Just in time for our Open House!
The old saying is key, "Many hands make light work!"   So come on by to see what all of the fuss is about!