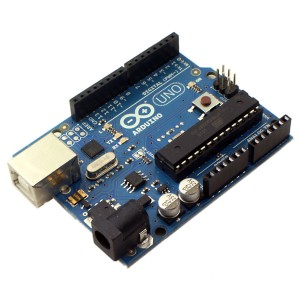 Since the first Arduino class, we have been asked time and time again to hold a follow up class. Here we go!
This is your chance to stop by PaxSpace and experiment with embedded electronics and gain some real life experiences in a friendly environment.
Anyone and everyone (including those with limited or no electronics experience) is welcome to come and attend.
This class will be open for free to the public.
You'll get hands on experience with how to program the Arduino Uno as well as some 'free play' time to experiment.
So stop on by Monday March 17th at 7:00 pm. We'll be there no matter how many people show up but be sure to let us know you're coming by booking a slot! We only have a limited number of physical spots.
If there are no more bookings left, be sure to contact us and fill us in so that we can re-schedule another class sometime in the near term!